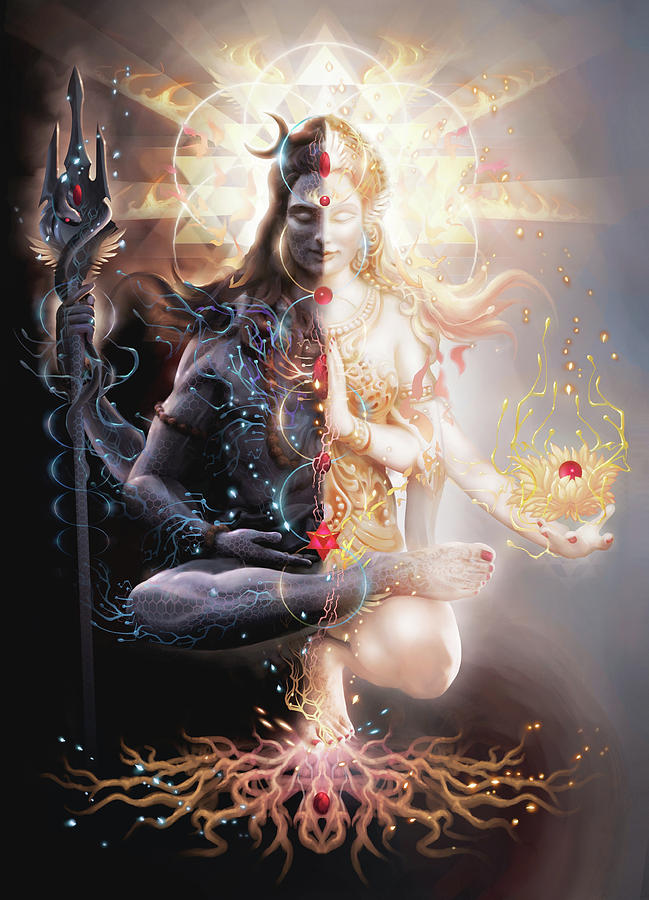 Tantra Basics: 45 Minutes $115
Learn the ancient tantric practices to awaken your body in this beautiful session where you will be guided through activities such as eye gazing, breath work, guided kundalini activation and energy work that will start to unlock your body into deeper levels of being and bliss.
This is a really profound session for those who are seeking to learn more about Tantric Practices for themselves in their daily life and also to do with a partner.
This session may also include sexual, intimacy and relationship coaching. How we come to the bedroom and how we our pleasure can be seen and reflected in all areas of our life. This can be an amazing session where you can not only learn and educate yourself about how new ways to connect to pleasure and sexuality deeper, but also guided through releasing what may be blocking you from reaching your true potentiality of bliss which may be hindering other areas of your life and relationships.
This session may also include any energy clearing and healing that may need to be done, as the session is catered to your specific needs
Tantric Massage & Energy Healing: 75 minutes $250
Allow yourself to completely relax as you let go of the mind and feel the cosmic bliss of being in your body. This session is a beautiful mix of different types of massage, elemental touch techniques and energy healing to awaken the arousal energy within your chakra system and body.
Pleasure and life force energy can be experienced in so many different ways as I guide you into a euphoric state of allowing your sensual energy to flow as intended as you simply allow yourself to surrender and just receive.
The body craves connection and intimacy, allow me to take you on a euphoric journey whilst offering your being devotion with the depth of my touch. This is truly more than just a massage
Sensual Shamanic Journey: 120 minutes $350
Surrender to a journey that can leave every cell in your being tingling with aliveness. Create new ways to allow pleasure into your life along with reconnecting to your body in a more intimate and connected way.
I will awaken your body and guide you into practices that will allow you to experience your sensual energy in a powerful way that can literally reset the very cells within your being to embody higher states of bliss.
This is also beautiful de-armouring process at creating new neural pathways and sensitivity in the body and how it may receive pleasure that can take you into altered states of cosmic delight.
All sessions include different healing techniques such as sound bowls, saging and drumming, bringing an element of shamanism and healing on what is a beautiful journey into experiencing the sacredness in this part of yourself
Who is this for?
Both Men, Women and Couples are welcomed
How many this benefit me?
– Increased Libido – Can help with erectile dysfunction issues
– Releasing trauma that may be stuck in the body
– Prolonging orgasmic – Full Body Orgasmic Experiences
– Rejuvenation of cells – raising the vibrational frequency of your being
– Relieve symptoms of panic, anxiety and depression
– Work through relationship and intimacy issues with self and others
– Kundalini activation and learning how to work with energy
– Overall health and wellbeing
– Understanding Tantra as a Limb of Yoga and way of life
Location:
The O'Room Tantra Wellness Studio,
Gold Coast. Australia
or call +61412 604 769  for bookings and enquiries